Your online guide to beginner chords, easy songs, and practice tips.

Already know a few chords?
Use the search tool below to see what songs you can play.
Keeping reading if you don't know any chords yet.
Click any topic to jump ahead.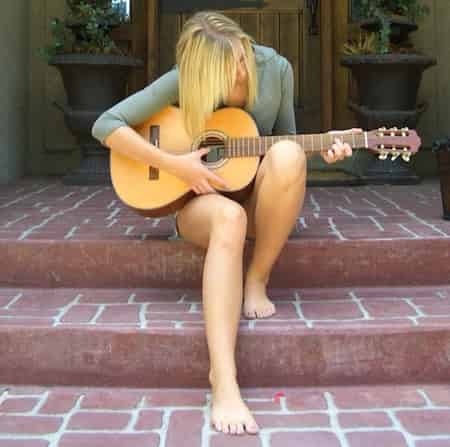 Before diving in, it's important you know how to:
A great way to learn chords is in the context of actual songs. So start with...
Want to improve fast?
The tools below are designed to push you (but not too hard). 
Here are some additional resources to guide you along the music path. Be sure to bookmark these for later.