Enough Music to Last You 10 Lifetimes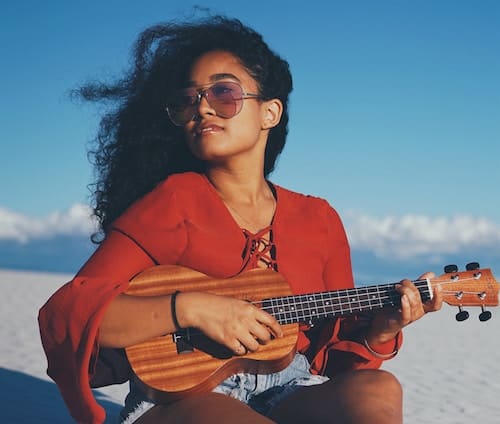 "I think its a fantastic idea, my kids love it too."
Sharon
But just in case...
Here are 3 more reasons to become a Gold Member today.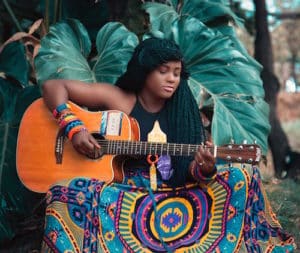 1. Zero Risk
Gold Membership comes with a 30-day, risk-free guarantee.
If you're not happy, just shoot me an email. And I'll refund your purchase – no questions asked.
"Finding songs that have only the chords I know is HUGE for a beginner."
Jason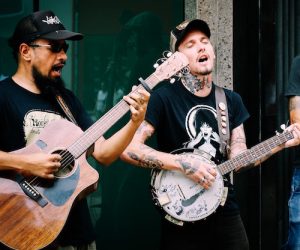 2. Better Results
Your support will help make the song database cleaner, larger, and faster.
And this will allow the Chord Genome Project to move out of beta and become a stable platform.
"Easy access to songs you can play at your level....whatever that level is."
Nico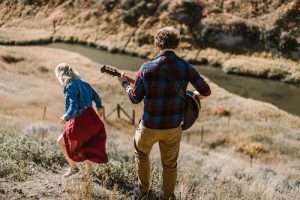 3. Spread the Love
A portion of your purchase will go to the National Endowment for the Arts.
So you're not just investing in your own growth – you're helping other budding musicians as well.
"Its a great idea. In 25 years of playing in bands, I've never seen this concept before."
Dan P.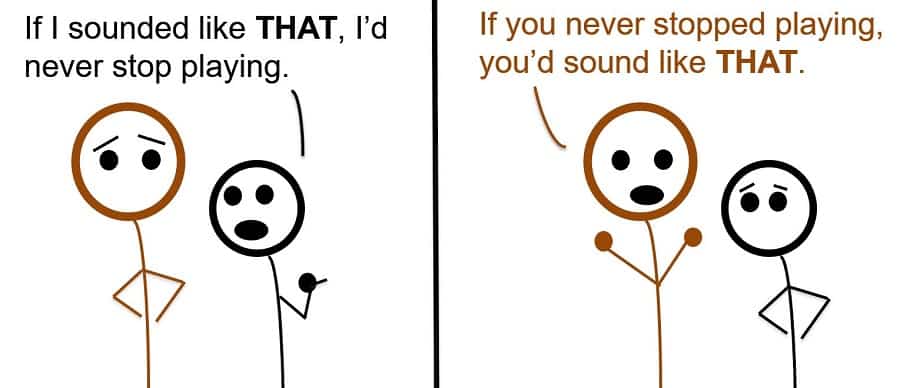 Become a Gold Member Today!
Monthly
Access
Less than 10¢ a day

$2.99

a month

30-day guarantee

Cancel any time
Yearly
Access
Less than 4¢ a day

$12.99

a year

30-day guarantee

Cancel any time
Lifetime
Access
Less than 1¢ a day

$24.99

once

30-day guarantee

Forever access