You Know More Songs Than You Know
With just 3 chords, you can play thousands of easy songs.
Add 1 more chord – that number jumps into the tens of thousands.
No matter your level...
You can play a lot more songs than you realize.
And as a Gold Member...
You can quickly find them all.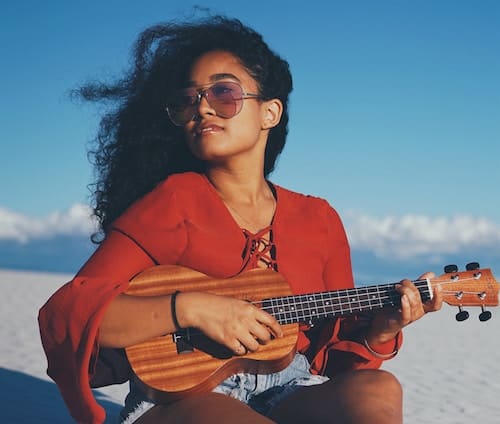 You get all the benefits that come with Free Membership, including...
You see 10 TIMES as many songs
with every search.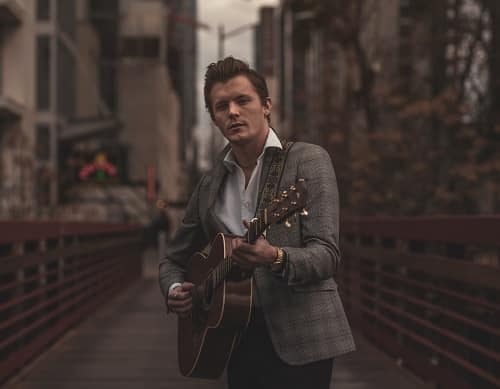 "Its a great idea. In 25 years of playing in bands, I've never seen this concept before."
-Dan
"Finding songs that have only the chords I know is HUGE for a beginner."
-Jason
"Easy access to songs you can play at your level....whatever that level is."
-Nico
You also get 3 powerful filters.
100% Money Back Guarantee
Gold Membership also comes with a 30-day, risk-free guarantee. If you're not happy for any reason, just shoot me an email. And I'll refund your purchase – no questions asked.
Become a Gold Member Today
Monthly
Unlimited Searches
500,000+ Songs
30-Day Guarantee
Cancel Any Time
Yearly
Unlimited Searches
500,000+ Songs
30-Day Guarantee
Cancel Any Time
Lifetime
Unlimited Searches
500,000+ Songs
30-Day Guarantee
Cancel Any Time