Search 500,000+ Songs
With the chords you already know.
"Organizing songs by chords is brilliant.
I can play so much music."
-Sarah E.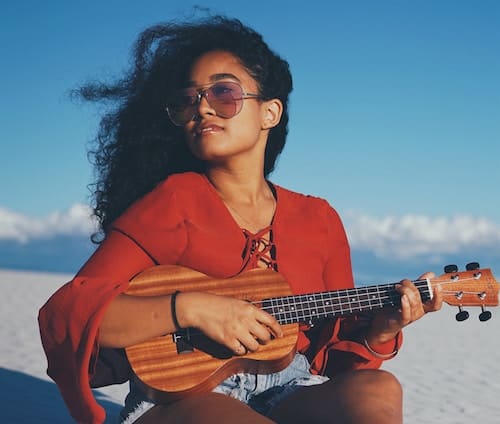 Demo
(Logged Out)
Search 5,000+ songs without logging in.
"Finding songs that have only the chords I know is HUGE for a beginner."
-Jason S.
Free
(Free Signup)
Over 50,000+ songs plus extra features.
"Its a great idea. In 25 years of playing in bands, I've never seen this concept before."
-Dan P.
Gold
(Premium Access)
All 500,000+ songs and every feature.
"Easy access to songs you can play at your level....whatever that level is."
-Nico T.