You can play more songs than you think.
And finding this music has never been easier.
"Organizing songs by chords is brilliant.
I can play so much music."
-Sarah E.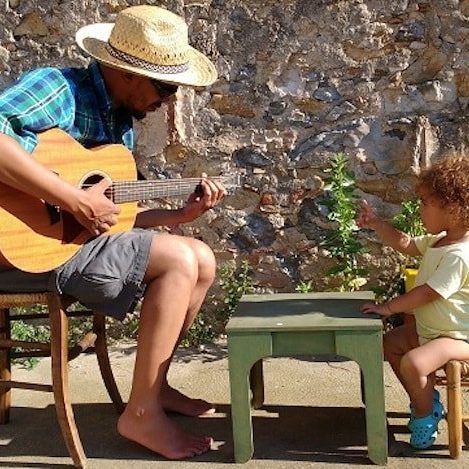 You can still use the Search Songs by Chord tool to find tunes using the chords you already know.
You'll see 5% of all matching results.
"Finding songs that have only the chords I know is HUGE for a beginner."
-Jason S.
You can see 10% of all matching songs for every search (in a database of over 500,000 tunes from across the web). You also get the extra features below.
"Its a great idea. In 25 years of playing in bands, I've never seen this concept before."
-Dan P.
You have access to 100% of the database (or 500,000+ songs). You also get the premium search tools below.
All for less than the price of a 1-hour music lesson.
All backed by a 30-day no-hassle guarantee.
"Easy access to songs you can play at your level, whatever that level is."
-Nico T.