You can play more songs
than you think.
And finding this music has never been easier.
"Organizing songs by chords is brilliant. I can play so much music."
-Sarah E.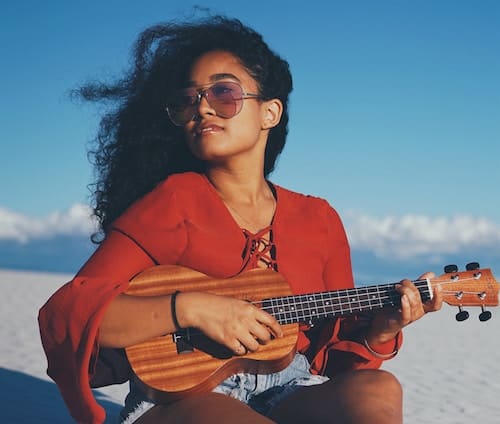 Wanna try before you buy? Pick Demo or Free.
For all 500,000 songs and every feature, choose Gold.
"Finding songs that have only the chords I know is HUGE for a beginner."
-Jason S.
"Its a great idea. In 25 years of playing in bands, I've never seen this concept before."
-Dan P.
"Easy access to songs you can play at your level, whatever that level is."
-Nico T.