Just a moment...
We're processing hundreds of thousands of songs.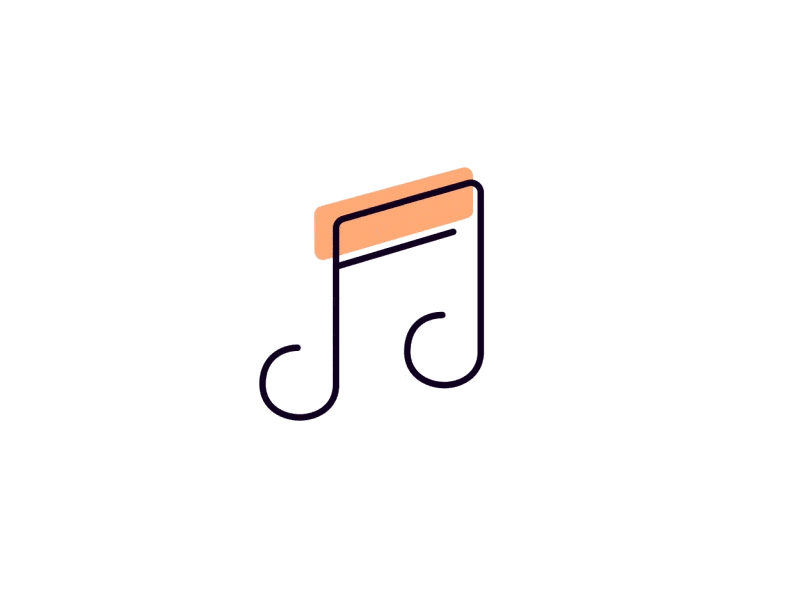 Here's a sample of songs with those chords. This is music you can start playing right now. If you know more chords, try running a New Search. You'll see even more songs (all within easy reach).
| SONG | ARTIST | VID | GENRE | DECADE | Chords | # |
| --- | --- | --- | --- | --- | --- | --- |
Wanna see different songs?
Try searching different chords...
You arrived on this page by clicking some link or button. But with the free search tool below, you can create your own list of songs using whatever chords you want.
Try it yourself.
Add your chords to the search bar below.
Important: The ability to add your own chords allows you to create a list of songs tailored to your skill level. Enter familiar chords, and every song will be an easy one (by definition). You can also use genre and decade filters to target music you actually want to play.
You'll Become Addicted to Playing Again
Learn how to overcome the biggest hurdle(s) holding you back.
Tired of playing the same songs?
My progress is slow and painful.
Playing just isn't fun any more.
I don't know enough chords yet.
I don't know what to do next.
It really hurts when I play.
If you found this resource helpful, please consider sharing it with other music students and teachers. Thanks in advance. And happy strumming.
-Austin