Just a moment...
We're processing hundreds of thousands of songs.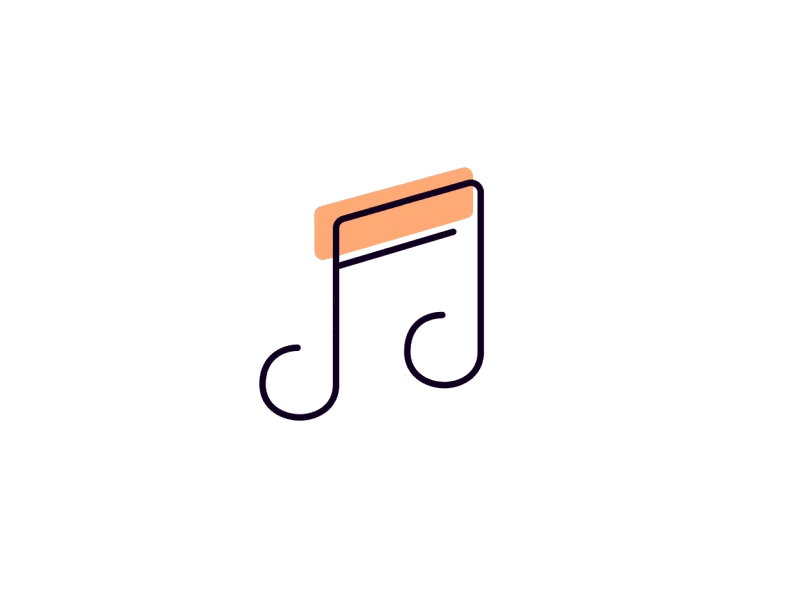 These Songs Use Your Chords
Below are Demo results.
But with a....
Click any title for the original source (offsite). If you see the wrong chords or a broken page, follow these steps.
Every link opens in a new tab.