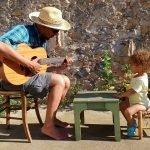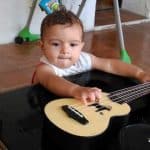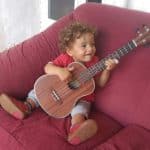 Will you enjoy the same success?
I honestly believe you will. And with a tool like the Chord Genome Project, it certainly won't take you 20 years.
So best of luck.
And if you haven't already, create a free account today.
Happy strumming.
-Austin
Already know a few chords?
Do a search to find songs that use your chords.