How to Learn Any Instrument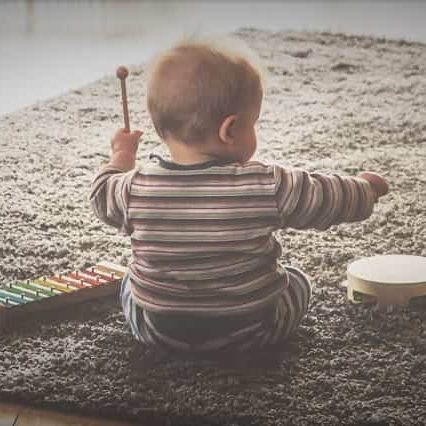 Add your chords to the search bar below.
Discover songs that only use those chords.
"Finding songs that have only the chords I know is HUGE for a beginner."
- Jason S
"Its a great idea. In 25 years of playing in bands (I'm a drummer) I've never seen this concept before."
- Dan P
"Easy access to songs you can play at your level....whatever that level is."
- Nico
If you found this resource helpful, please share it with others.
Thanks. And happy strumming.
-Austin