Minor 7th Chord Diagrams for
Guitar, Ukulele, Banjo, Mandolin
Click any chord to see diagrams for guitar, ukulele, banjo, or mandolin.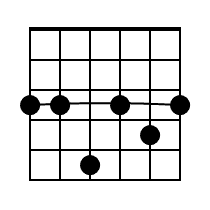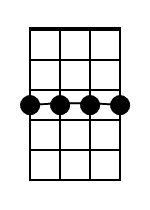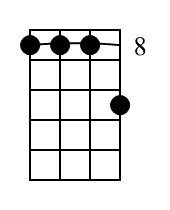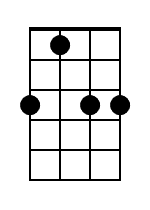 Chord Diagrams
C#m7 (Dbm7)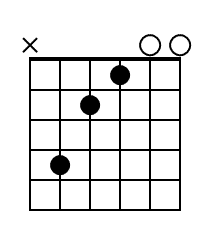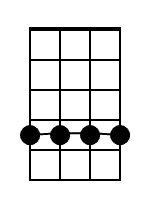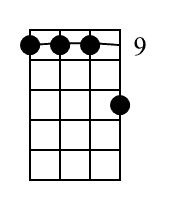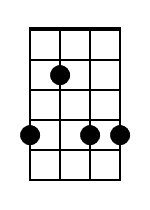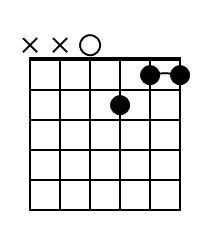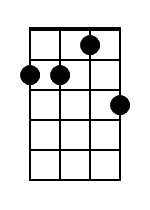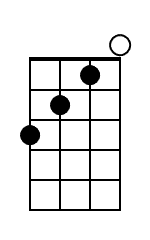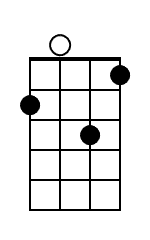 Beginner Diagrams
D#m7 (Ebm7)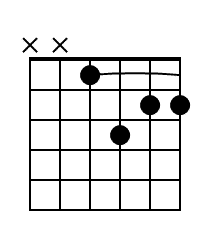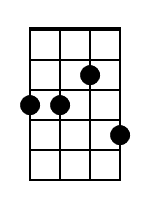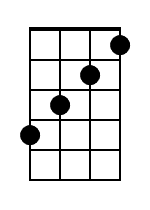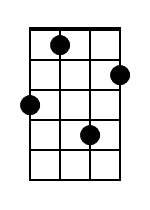 Beginner Diagrams
F#m7 (Gbm7)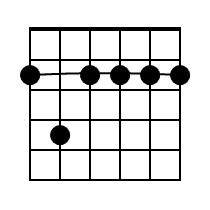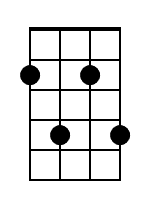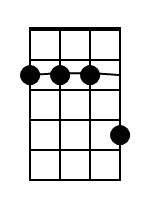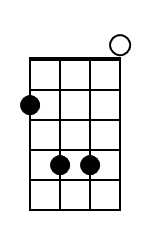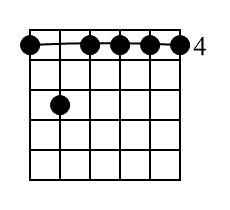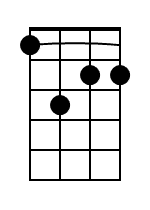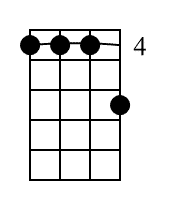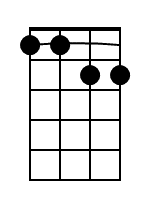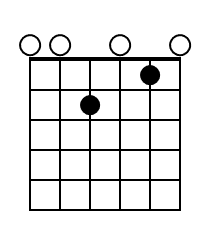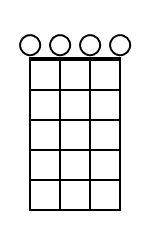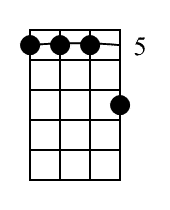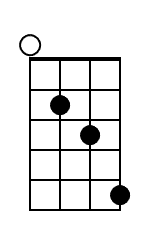 Chord Diagrams
A#m7 (Bbm7)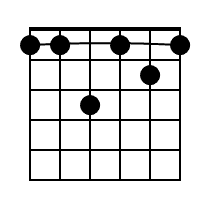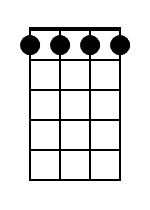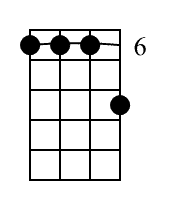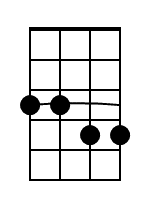 Already know a few chords?
Do a search to find songs that use your chords.