Minor Chord Diagrams for
Guitar, Ukulele, Banjo, Mandolin
Click any chord to see diagrams for guitar, ukulele, banjo, or mandolin.
Beginner Diagrams
C#m (Dbm)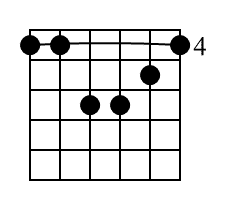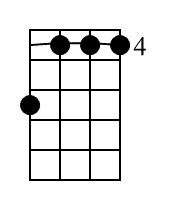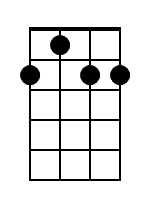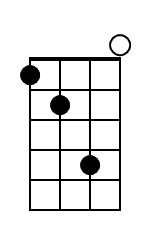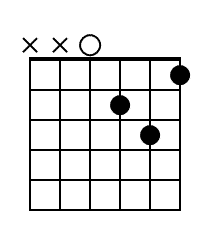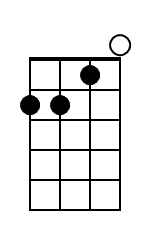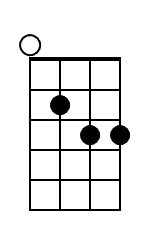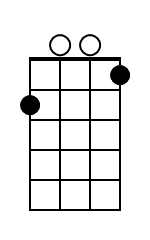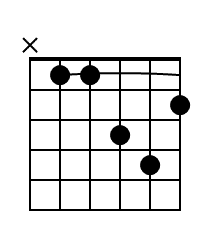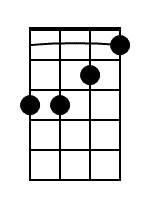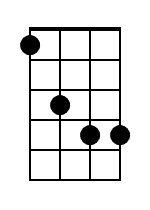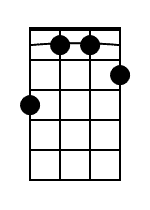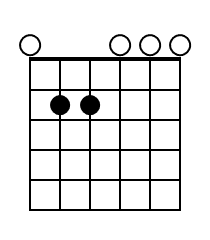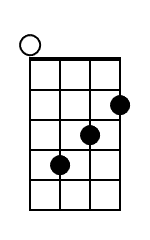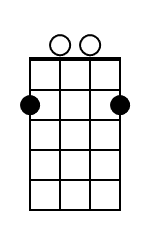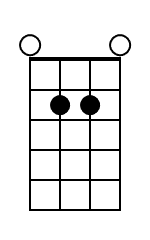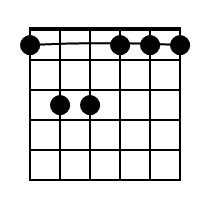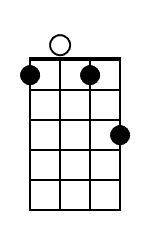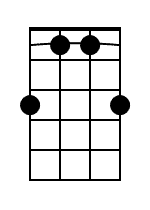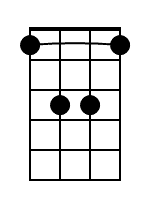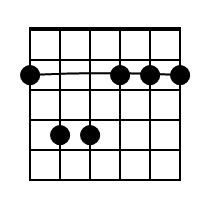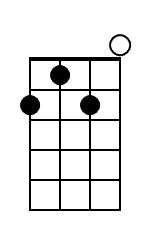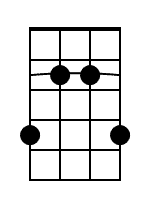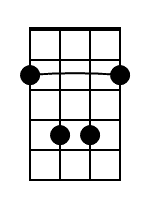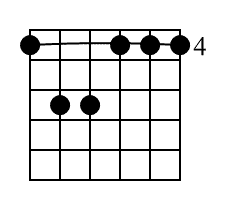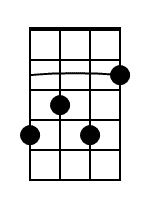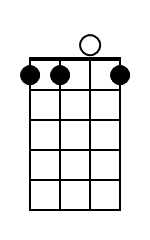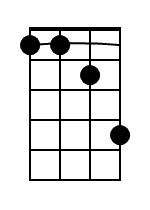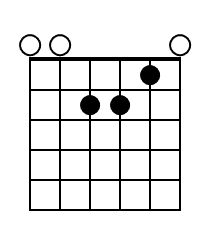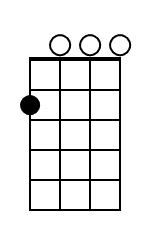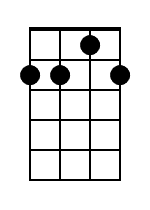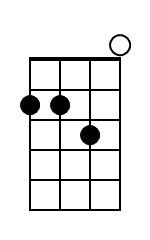 Beginner Diagrams
A#m (Bbm)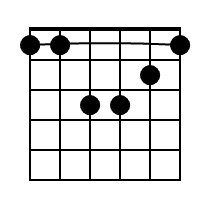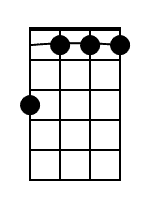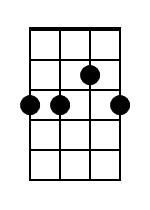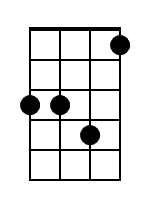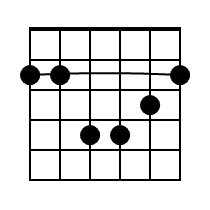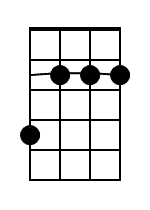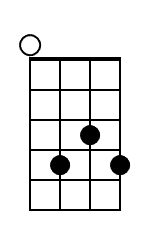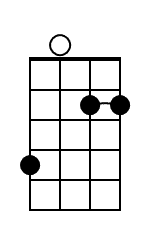 What Songs Can I Play
with the Chords I Know?
To find out, use the Search tool below.
You'll Become Addicted to Playing Again
Learn how to overcome the biggest hurdle(s) holding you back.
Tired of playing the same songs?
My progress is slow and painful.
Playing just isn't fun any more.
I don't know enough chords yet.
I don't know what to do next.
It really hurts when I play.
Add a Wildcard Chord, and you'll see songs slightly ABOVE your skill level.
This is the Goldilocks Zone - i.e. music that is both challenging and rewarding.
Stay in this Zone, and you'll constantly improve (and have fun in the process).
"Finding songs that have only the chords I know is HUGE for a beginner."
- Jason S
"Its a great idea. In 25 years of playing in bands (I'm a drummer) I've never seen this concept before."
- Dan P
"Easy access to songs you can play at your level....whatever that level is."
- Nico