Your online starter guide to making beautiful music.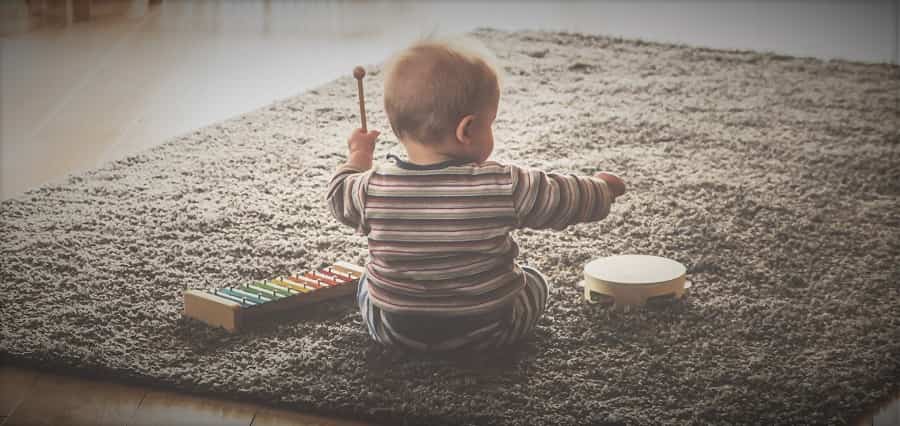 Already know a few chords?
Use the search tool below to see what songs you can play.
Keeping reading if you don't know any chords yet.
Click any topic to jump ahead.
Learn how to tune strings and read chord diagrams by choosing your instrument below.
You only need 1 chord to make music. And with 3 chords, you can play thousands of songs.
Already know a few chords? See what easy songs you can play using the Search Tool below.
Want to improve fast?
The tools below are designed to push you (but not too hard).