You can play thousands of different chords on the mandolin.
But as a beginner, you should start with the 23 mandolin chords below.
And here's why.
The Chord Genome Project is a searchable index of 350,000 tunes – organized by the chords they use. And to play all these songs, you need to know 2,100+ mandolin chords.
But to play the majority of these songs, you only need to know the following 23 mandolin chords.
And learning them in the exact order shown maximizes the amount of music you can play at every stage of your journey.
To learn why, check out the Chord by Chord Method.
Before Learning These Mandolin Chords
First, we need to make sure you know how to:
It's also important you understand what "enharmonics" are. In music notation, the same mandolin chord may go by 2 different spellings. For example A# and Bb are 2 common ways of writing out the same chord. To learn more, use either of these resources: Video or Article.
Finally, there are many different ways to finger the same mandolin chord. And the diagrams below are simply suggestions. If you prefer using alternate fingerings, that's fine.
Let's dive in.
23 Most Important Mandolin Chords for Beginners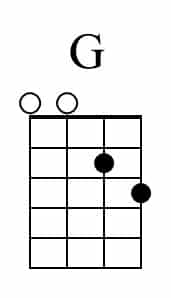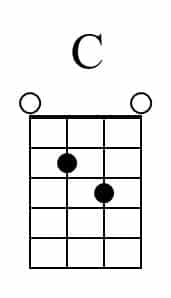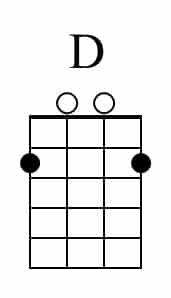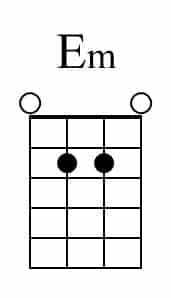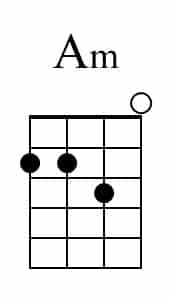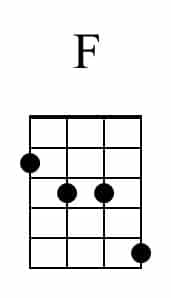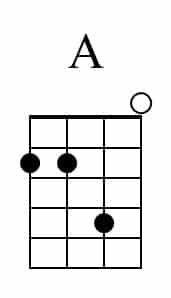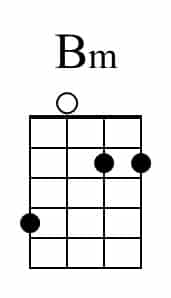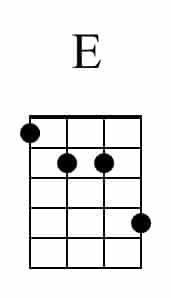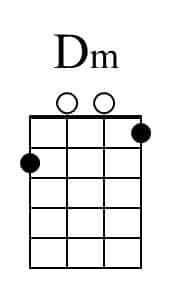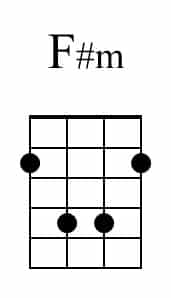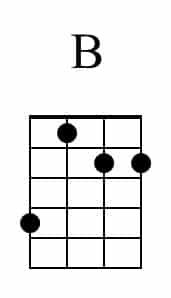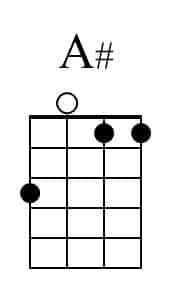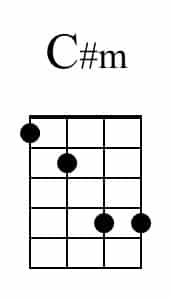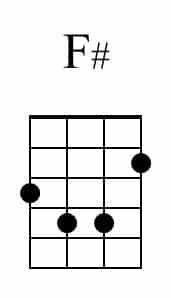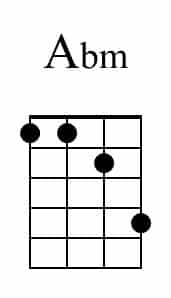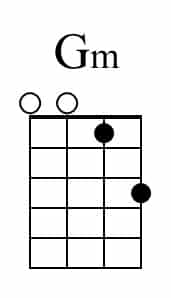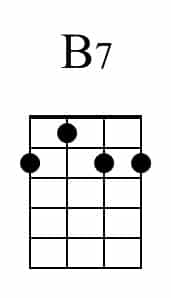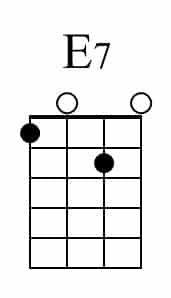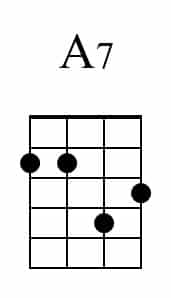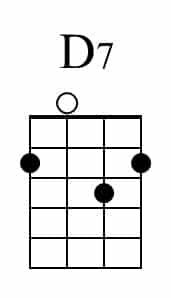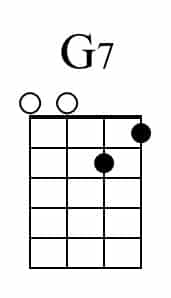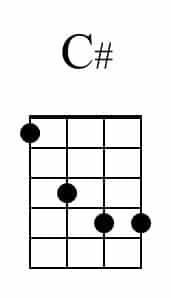 Want to start playing songs that use the above mandolin chords?
Create a Free Account today. And discover thousands of awesome songs - all within easy reach.